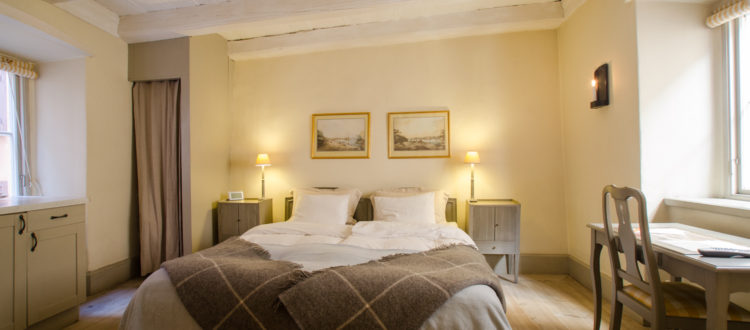 Standard Room
Start From
SEK 1 795,00 / Night
Bed
1 Double Luxury Bed or 2 Single Luxury Beds
Pantry
Yes, including a chinese dinner set



View the Standard room in 360 degrees
General information:
Please note that the hotel does not have an elevator.
The reception is open daily from 07am to 06pm.
Check in time is at 2pm local time and check out is at 12 (noon).
Children under the age of six can sleep in their parents bed for free. We also offer baby cribs for infants. Please contact the hotel by phone or email and we will help you to arrange this.
All our rooms are non-smoking, aswell as the public areas at Hotel Sven Vintappare.
Cancellation policy: Your reservation may be cancelled until 72h prior to check in time (14.00 local time). In case of a late cancellation we will keep the cost of the first night. To cancel your reservation, please send an e-mail to info@hotelsvenvintappare or call: + 46(8)224140.